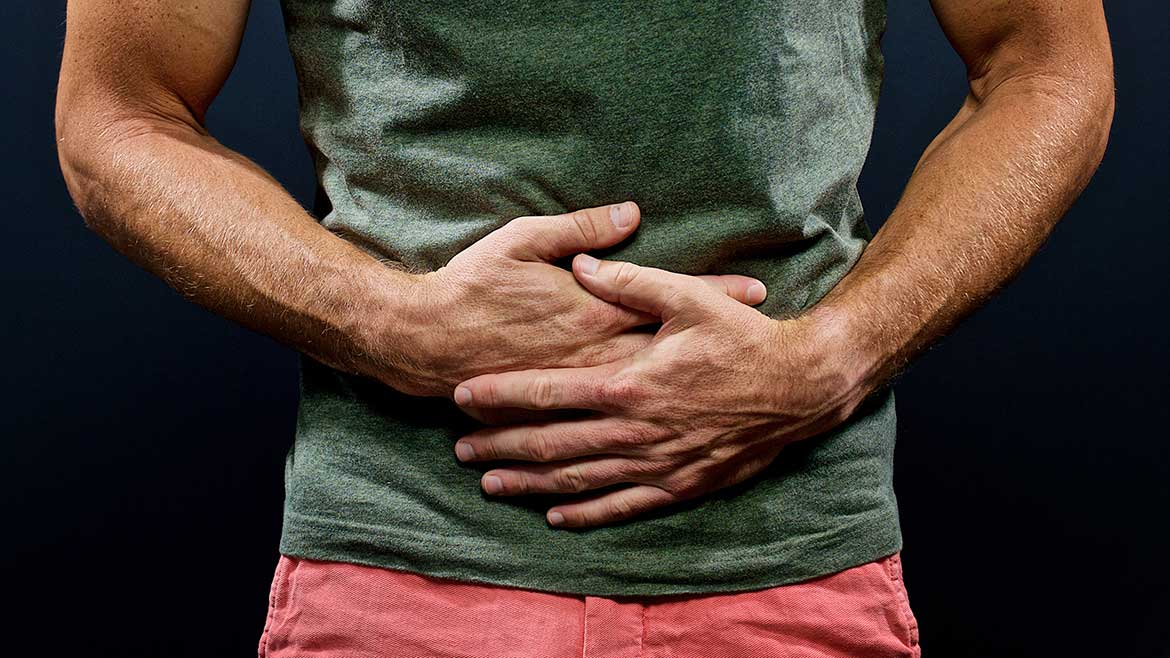 The intestine – a second brain
The intestine is the centre of our health and responsible for more than just digestion. Remote effects of the intestine on the central nervous system, the brain etc. are well-known.
Particularly chronic intestinal disorders, irritable bowel syndrome, food intolerances and digestive disorders are becoming more common among the population. If you are suffering from any of these complaints, I can help you diagnose your problems and advise you accordingly.
Every individual is different in terms of genetics, metabolism, detoxification capacity and immune system. To devise individually adjusted therapies, I can conduct a detailed assessment of the intestinal flora (the microbiome).
These tests provide valuable insights into the composition of healthy and pathogenic bacteria and make their effects on the intestinal mucosa, metabolism, weight, liver and kidney apparent.
Paired with individual drug therapies (incl. food supplements) and an appropriate diet, you will regain control over your intestinal microflora.
This process consists of 4 stages:
Elimination/omission: eliminate foods that you do not tolerate (e.g.: yeast, fungi, parasites etc.)
Replacement/ Reinforcement: Support your digestive capacity with the use of enzymes
Recolonisation: With the use of probiotic bacteria strains, supporting the existing intestinal flora
Rebuild your intestinal mucosa and intestinal immune system